At the meeting point between the last foothills of the Pyrenees chain and the Mediterranean, the Côte Vermeille stretches from Argelès-sur-Mer (Racou) to Cerbère and delivers a superb diversity of landscapes.
Collioure, Port-Vendres, Banyuls-sur-Mer, the port cities, which have become high places of modern art, are scattered along the coast in the heart of a preserved natural environment, of a single light. Cerbère, at the gates of Spain, with its very indented coastline, completes this breathtaking setting.
Always coveted for its dominant position facing the sea, the territory tells its story through its two-thousand-year-old vineyard, its churches and strongholds from the Middle Ages, its abundant military heritage.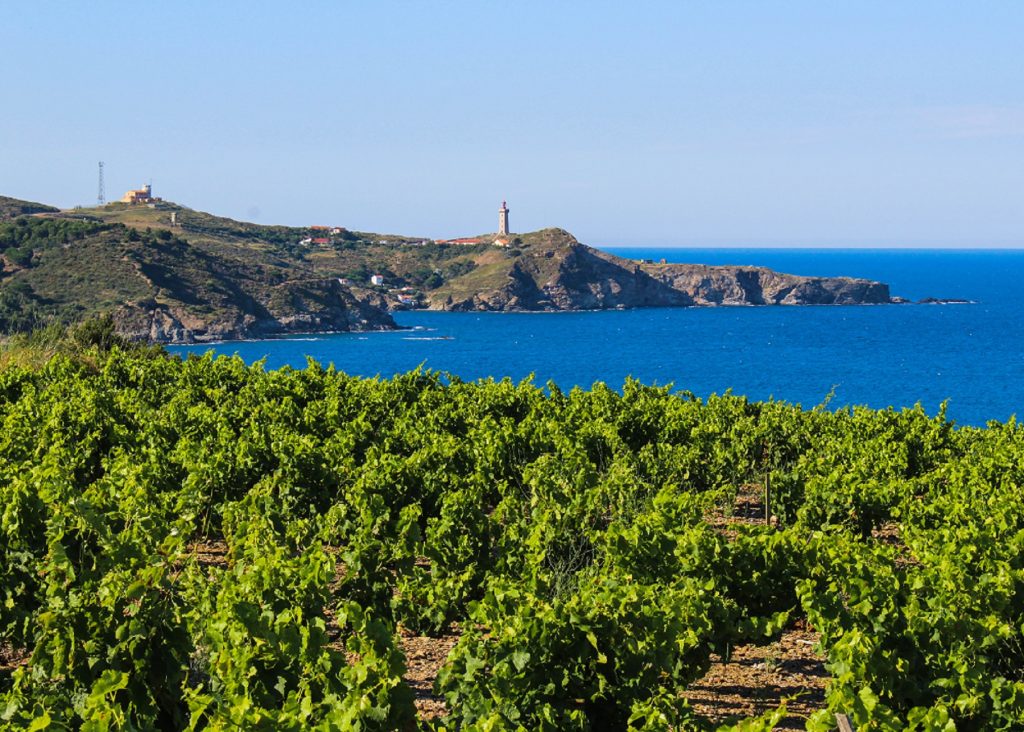 Over 32 km, the Coastal path embraces the entire Côte Vermeille, sometimes on the terrace, sometimes with its feet in the water. As you walk, you rediscover the light and the landscapes that inspired the painters of the XNUMXth century, cross the cities of character with a rich past and enjoy swimming in the clear waters of the Mediterranean...

Spectacular panoramas guaranteed!
Discover the most beautiful hiking trails offered by the Côte Vermeille.
The diversity of nature in this corner of the Mediterranean is simply sublime!
The paths marking history…
Also discover the places of memory that punctuate this land of passage where thousands of Republican refugees transited at the end of the Spanish Civil War.