Land of sun, wind and history...
Stroll through the steep, narrow streets of Ortaffa, which has preserved beautiful traces of its past. The civil bell tower was built between 1898 and 1900, on the occasion of the Paris Universal Exhibition. It is inspired by the Eiffel Tower and is one of these symbolic monuments.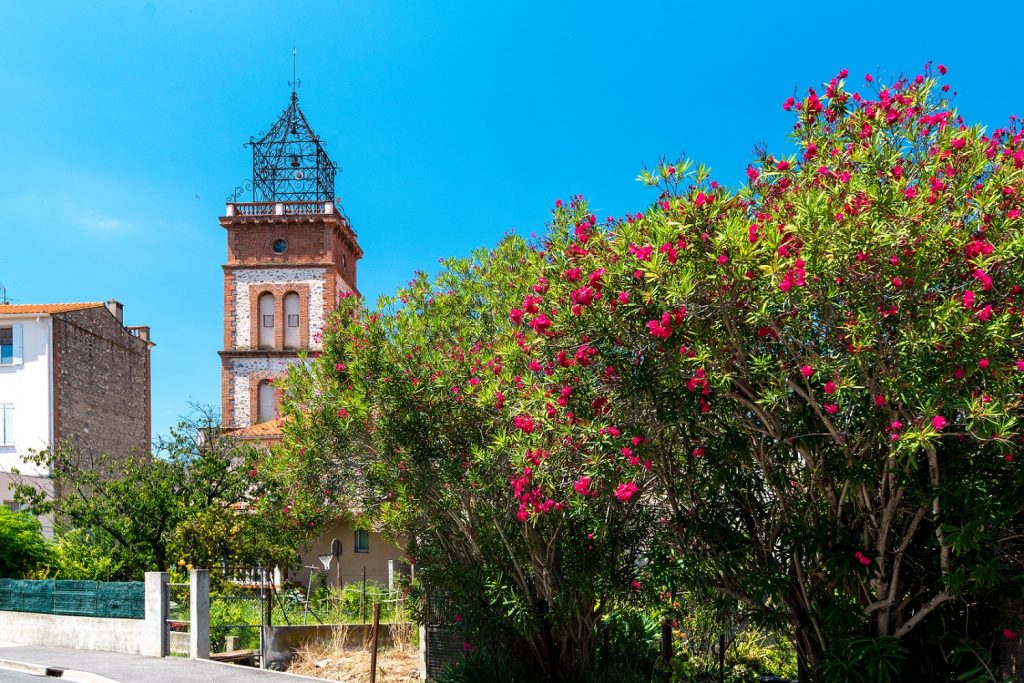 Some remains of the tower and ramparts of the old Ortaffa Castle are kept. They are visible in the old center and recall the presence of lords and viscounts installed since medieval times.
The Church of Sainte Eugenie…
This Romanesque church appears in the texts in 1145 and stands within the walls of the current cemetery. It is composed of a single nave and a semi-circular apse whose apse is animated by blind arches. The vault is semicircular on double arches. You will admire an XNUMXth century Baroque altarpiece and a XNUMXth century polychrome cardboard Christ.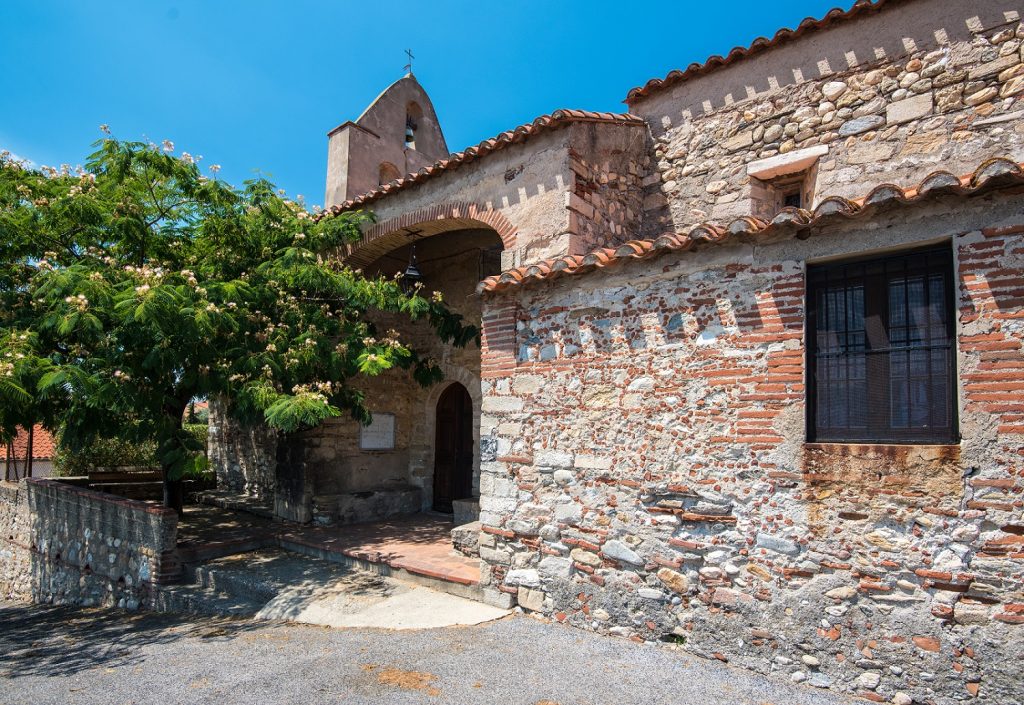 Rest and relaxation…
A watering channel crosses Ortaffa. It irrigates the fertile lands of the commune, which gave the name of the village, "Horts" in Catalan. Throughout your walk, you will discover a village in harmony with nature and appreciate the tranquility that reigns there.
The banks of the Tech are less than 3 km from the village, an ideal setting for a moment of pure relaxation, ideal for rainbow trout fishing and walks along the water, surrounded by protected trees. . Take advantage of the exceptional views of the Canigou, the Albères and the Roussillon plain !
"La Plaine du Roussillon, between vineyards and charming villages!"
On low level roads, cycle between Elne, the former capital of Roussillon and the villages of Bages and Ortaffa. The grandiose view of the Canigou, sacred mountain of all Catalans, will accompany you throughout the course!
Dance of the bees...
At the initiative of 14 Catalan beekeepers, the Ortaffa honey house, first honey cooperative in Occitania, opened its doors in 2021. It allows you to know everything about quality honey. It is a purely local production thanks to a very rich flora in the Pyrénées-Orientales: rosemary, maritime lavender, acacia, heather and many others through chestnut, lime and bupleurum. Taste "Mellaterra", a honey from the northern Catalan region and discover the products derived from the hive in the site shop.