Meet the men and women who work, between tradition and modernity, to create local crafts. Each village, each landscape is here a source of inspiration for our creators and whether they are painters, glassmakers, decorators, blacksmiths, saddlers, etc.… All exercise their profession with passion!
Push the door of galleries, workshops and companies and let yourself be explained the different manufacturing techniques and the secrets of creations by our craftsmen and artists.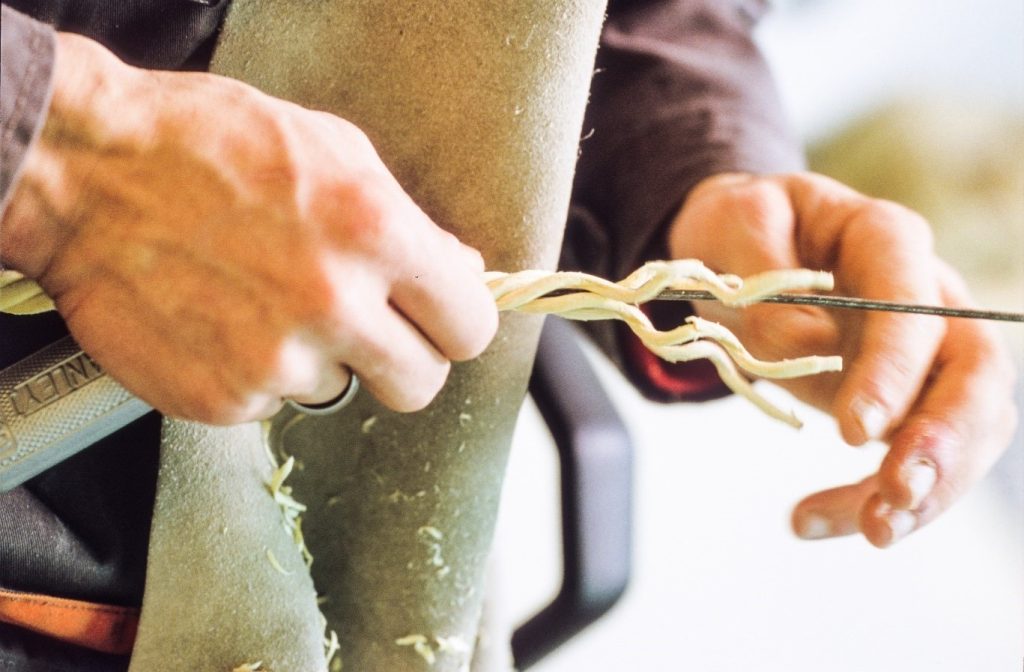 Focus on the ESAT "Les Micocouliers" in Sorède
Jewel of the industrial heritage of Sorède, the whip factory makes you discover a know-how unique in the world which dates back to the XNUMXth century!
The artisanal manufacture of items in Hackberry wood, this supple and robust wood at the same time, has been practiced there since 1845. This activity was taken over in 1970 by an ESAT which still keeps it productive today.

Do not miss the (free) visit to the workshops from April to November.
Focus on the glassmakers of Albères
Between magic and tradition, the art of glassmakers gives birth to contemporary or classic creations in the workshops of Palau-del Vidre, Saint-André and Laroque-des-Albères.

This millennial art lives intensely on the occasion of the "Verrier Summer" in Palau del Vidre. Every week in July and August, 5 to 6 glassmakers present their latest creations.

Highlight not to be missed: the "International Glass Festival" which brings together many French and foreign glassmakers every summer.

To know the next dates, contact us at
04 48 98 00 08.
The Catalan boat workshop, Port-Vendres
Nestled in the heart of the classified site ofPaulilles, between Port-Vendres and Banyuls-sur-Mer, in a building belonging to the former Alfred Nobel dynamite factory.
This workshop invites you today to discover the maritime heritage and a collection of Mediterranean boats that are preserved and restored in these places, as well as the transmission of know-how in shipbuilding.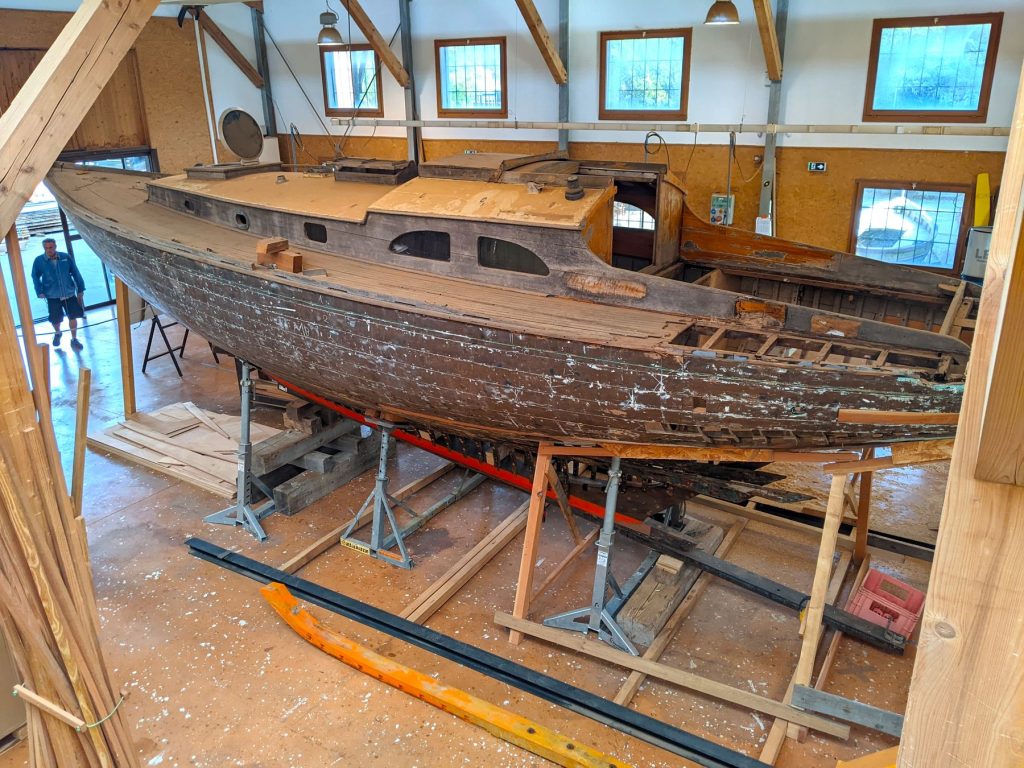 Know-how in the Mediterranean Pyrenees…
So much to see...
36

offers